The

5 Step Routine


is

proven

to
Proven to
Improve
skin elasticity
44% Increase in
Skin Moisture
Three words – Essential. Fatty. Acids.
And a lot of them. Trust us, your skin
cells will thank you.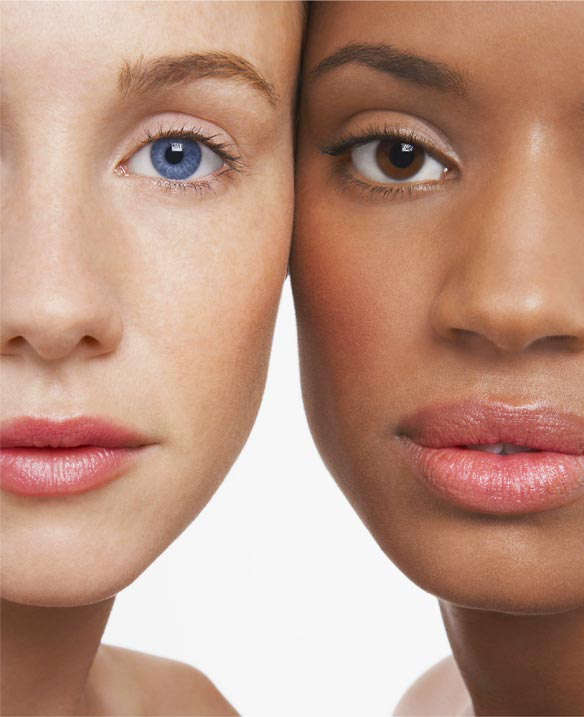 Proven to
Improve
skin health
& stress
resilience
100% Increase in
Antioxidant Effect
Accelerate healing by delivering
powerful antioxidants directly to
skin cells!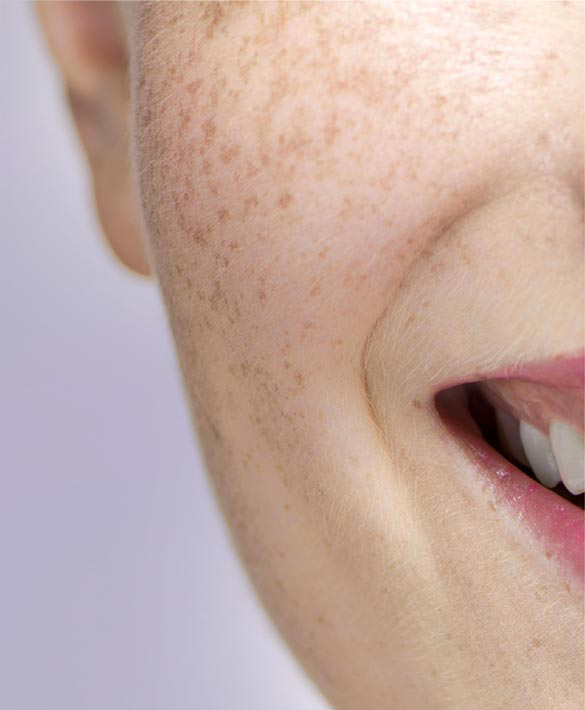 Proven to
Improve
age spots
& uneven
pigment
100% Decrease in
Melanin Production
Don't just help eliminate spots
and pigmentation, stop them
from coming back!
Proven to
Reduce skin
damage
100% Increase
in Free Radical
Elimination
Zap bad free radicals with
powerful antioxidants. Don't
just look great, feel great!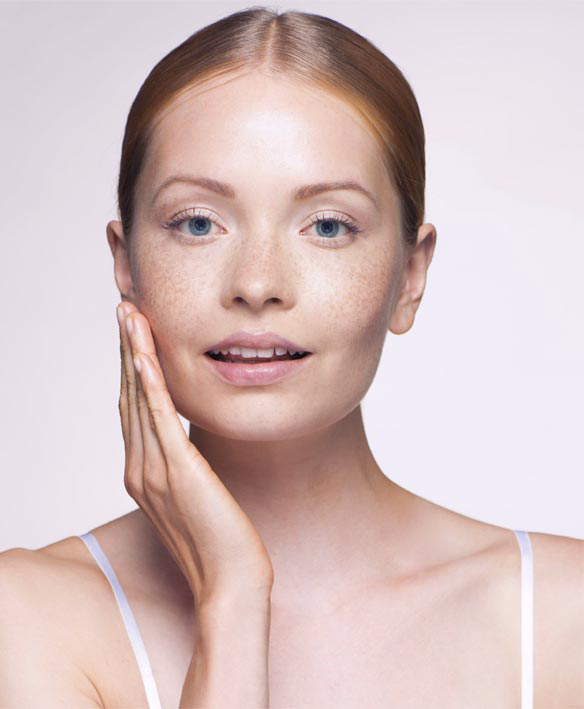 Proven to
Strengthen collagen &
elastin matrix
80% Increase in
Enzyme Elastase &
Hyaluronidase
Inhibition Effect
Inhibit enzymes that eat away at
your essential collagen and elastin.
Heal, Regenerate, Protect!
Amazing, right?
How does Kirei deliver such remarkable benefits?
3 key active ingredients, plus 20 more botanical ingredients – and a little bit of art, science & magic!